Expedition on Corkscrew Island
Age :
6 to 12 years old
(Parental guidance suggested for 6-8 yrs)
Science Education
Solar energy, hydraulics, electric motors, friction, gears, elastic energy, flotation, watchmaking, aeronautics, robotics and much more!
A Magical Story
Explore Corkscrew Island, meet special characters and build machines to solve problems and advance in the story.
Machines
A complete robot, mechanism, means of transportation or invention to assemble each month!
Fabriqué en bois de bouleau, peuplier et tilleul
Des heures d'assemblage, de jeu, de lecture et d'apprentissage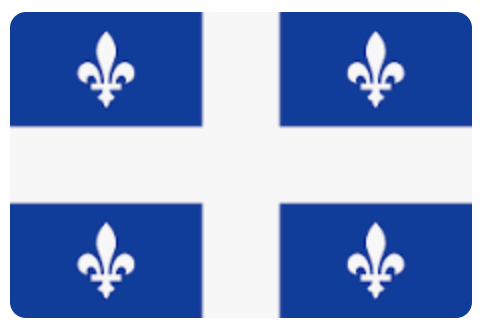 Conçu et assemblé au Québec
Abonnement Flexible
Vous pouvez annuler votre abonnement facilement n'importe quand.
Parfait pour essayer un coffret pour savoir si vous aimez!
Comments from our Members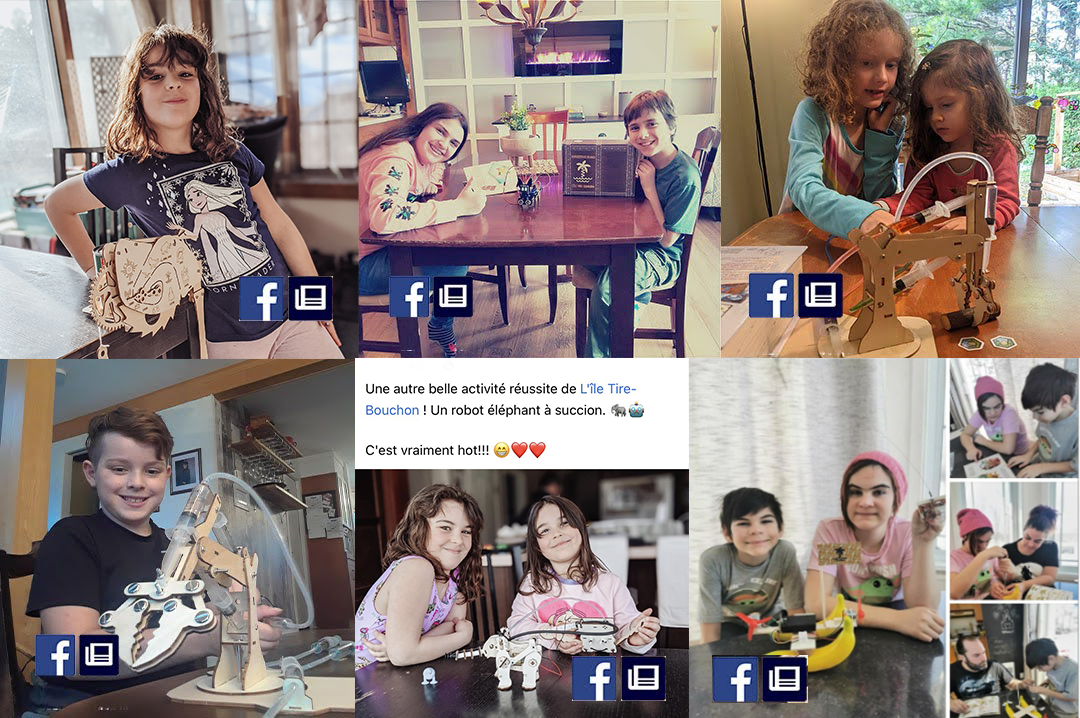 "We received our first box and we really loved it. The box is really beautiful, my son loved the story ... it's a high quality product. The assembly is complex enough to be interesting but still simple enough to be pleasant to do ... Really pleasantly surprised! Congratulations! We are already looking forward to the next one! "- Estelle
"My 7 year old son loved building the robotic arm and continues to use it frequently. The instruction book has beautiful pictures, the scenario is captivating and explains the basics of hydraulics perfectly. Well done to the whole team! "- Shany
"My son and I have a shared a love for Corkscrew Island! A box delivered directly to your home in a beautiful treasure chest. In addition to learning by handling and having fun, everything is presented in a more than friendly way with a challenge that follows a story. The story is accompanied by clear and detailed scientific explanations. The plan for the assembly of the simple machine or robot is precise and super visual… You can't miss it! It has all the ingredients to provide a great and fun experience and stimulate your child's reasoning at the same time! Very targeted for the field of mathematics, science and technology! "- Karine